WHO NEEDS A BUDGET-BREAKING IN-HOUSE
MARKETING DEPARTMENT WHEN YOU
CAN HAVE FIVE BUTTONS.
Get Full-Stack Managed Marketing Services On-Demand.
Cut Untraceable Spending & Increase Your ROI
book a free consultation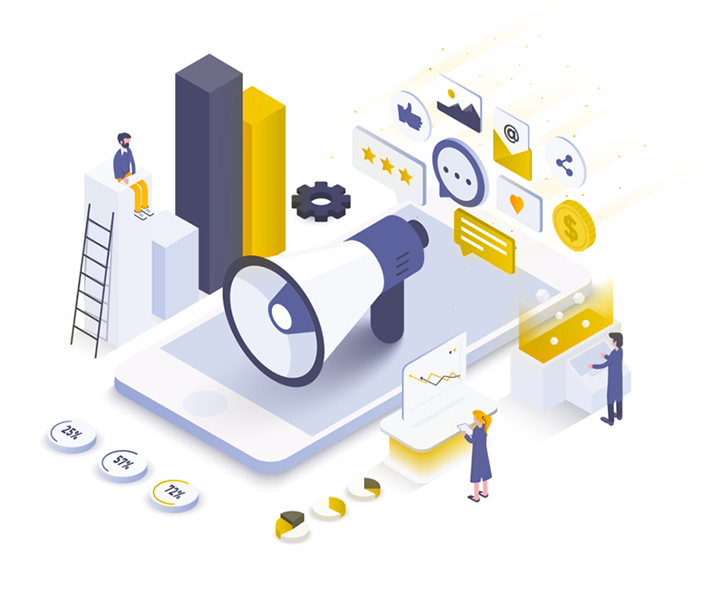 Cut your untraceable spending down and pay for what works for your business. Five Buttons full-stack marketing operations is built by highly trained teams of:
Drip email marketing and email automation
Conversion-oriented web design with real time testing
B2B Search Engine Optimization (CEO hands-on)
A/B testing and reporting in real time
Conversion-oriented Content to drive leads and sales
Back and Front-end Web Development
Video production
Your US-based dedicated account manager will both execute
your marketing operations and consult you in real time.
One contact, monstrous army!
meet less...do more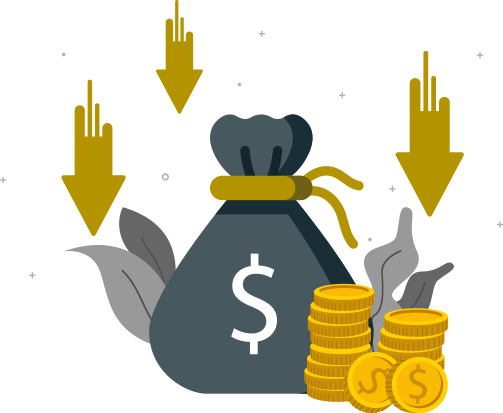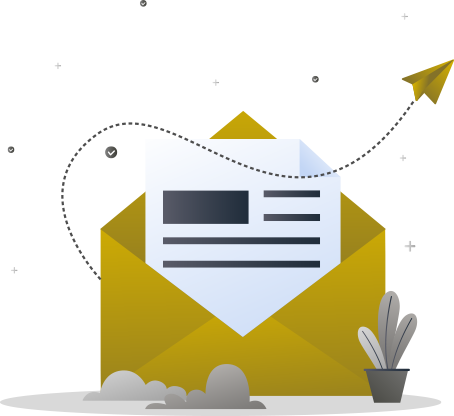 Drip email marketing and
email automation
Reduce churn and convert more leads into paying customers by setting up a fully automated email drip campaign to walk your prospects through a customized buyer journey. Get an end-to-end email flow that automatically enrolls new leads and nurtures them with relevant messaging for the actions they take. Make informed decisions with unique insight into which emails your users are opening and clicking, and what actions they're taking on your website. Decrease churn and increase your user base, guaranteed.
Conversion oriented web design with real time testing
Convert more of your website traffic to leads with conversion-oriented web design that uses data and testing to build website funnels that work. No more relying on best practices or your web designer's intuition. At Five Buttons, we have a team of CRO-specialist web designers with over 40 years of combined experience building and optimizing websites for companies across all industries. We use design as a tool to solve business problems, identifying friction and pain points to design optimal user experiences while aligning our designs with your business goals to increase conversion rates.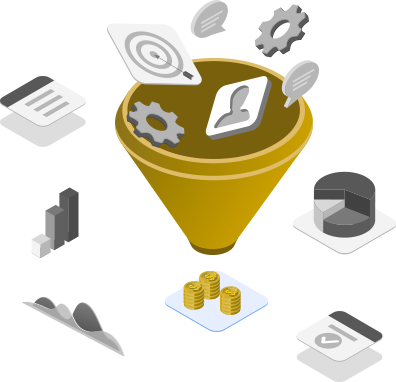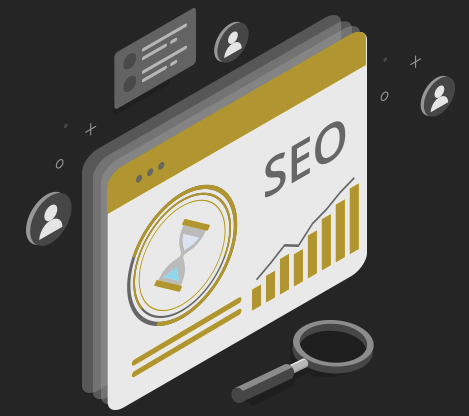 B2B Search Engine Optimization
Outrank your competition for the most competitive keywords in your industry. Five Buttons has a battle-test process built and personally managed for over 15 years by our CEO. Our clients outrank some of the biggest companies in the world for some of the most competitive and high volume keywords that exist. We've gotten our clients to the #1 rank in Google, beating huge companies like Sony, GoDaddy, Avast, Atlassian, and more for the top spot. But don't just take our word for it. Our results speak for themselves. Read More
Conversion-oriented Content to
drive leads and sales
Get conversion-oriented, SEO optimized content that helps drive and convert more of your traffic to sales. Our content strategy incorporates SEO keywords and optimization techniques to ensure a high SEO ranking, while also crafting the content to engage the reader and drive them down your funnel to convert.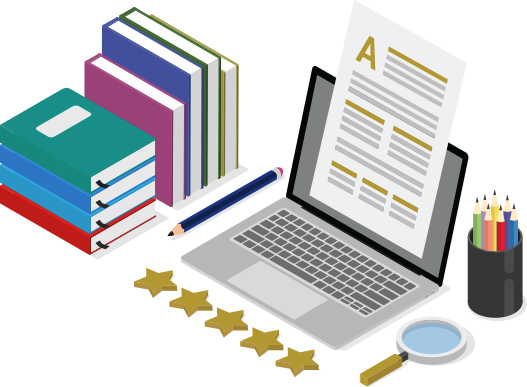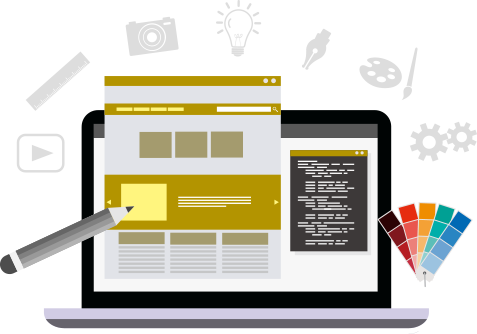 Back and Front-end Web Development
Need a new website, webpage, web portal, or funnel built? Five Buttons is standing by to deliver the results you're looking for. We build cutting-edge websites that optimized to convert your visitors and grow your revenue. Whether you have an existing website that needs to be replaced with something better, or you're looking for a brand new site, Five Buttons can help. We've built all types of websites across all industries, from e-commerce websites to non-profits, websites for startups and established enterprises.
Video production
Bring your brand to life and get your message across with an animated video from Five Buttons. Our full service video team will manage your video from strategy to post-production. Whether you need a training video, explanatory video for a new product or service, or a video about your company to enhance your website or show at your next conference, Five Buttons can help you find your voice and communicate your message. With 20+ years of combined video production experience, we specialize in creating authentic, compelling stories that help you connect with your audience and enhance your marketing efforts.