B2B Appointments and Lead Generation For Retail Businesses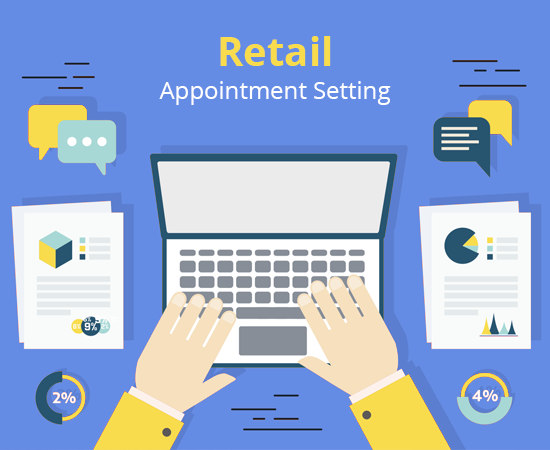 The US retail industry makes $2.6 trillion in sales per year and $26.29 trillion worldwide. Small to medium retailers earn an average $22,340 out of around to close to 500 sales transactions per month. These small and medium retailers also enrich their respective local economies as $68 out of $100 spent in a local retailer remains in their town. Although brick-and-mortar stores are giving way to online shopping, retail remains strong overall as customers flock to newer shopping technologies and trends.
Retail continues to grow recently at 4.6%. However, it remains a challenging arena as various tech trends have been disrupting the market. Retail businesses continually face the challenges of providing great customer experience to their patrons. In lieu of this, companies need access to better customer intelligence through advanced market research. Retail businesses must also forge relationships with newer suppliers and to making their supply chains more efficient.
Five Buttons can aid retail businesses overcome these hurdles through its B2B appointments and lead generation services. Our company's specialists can collate customer data across a variety of touchpoints in order to give our clients the information they need to succeed. Five Buttons can also create a prospect of potential suppliers to help you make your supply chain better and sleeker.
Five Buttons can help boost the following companies
Brick and Mortar Stores
Retail brands