We Providing Consulting Leads Generation and Appointment Services
Consulting firms require a marketing approach that differs from other industries because consulting is an industry that requires establishing a level of trust and expertise with your target market. There are methods to establishing trust that first start with your online company website. If you need to engage website visitors with content, our seo services would be the first place to start. If all you need are customers, then you have also come to the right place. Five Buttons offers B2B leads for consulting firms as well as B2B appointment setting for consulting firms where we book appointments with you or your sales team directly with decision makers. Get in front of qualified consulting leads or targeted decision makers through Five Buttons's smart B2B lead generation campaigns for consulting firms.
Five Buttons guarantees to generate qualified research and consulting leads from organizations of various industries including:
High-level strategic consulting across various industries
Information Technology consulting
Pharmaceutical consulting
Human Resources consulting
Niche consulting for specific research/analysis
And many more industries.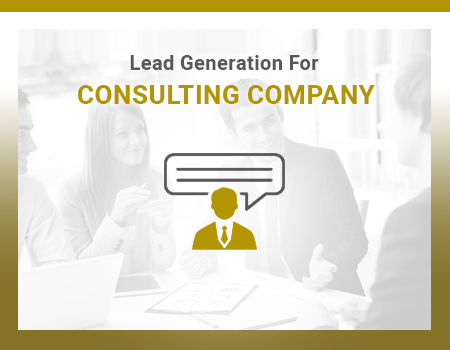 Our team of lead generation experts will provide marketing leverage to your research and consulting services such as:
Industry and market analysis
Sales and operations planning
Market strategy formulation
Research management
and so much more!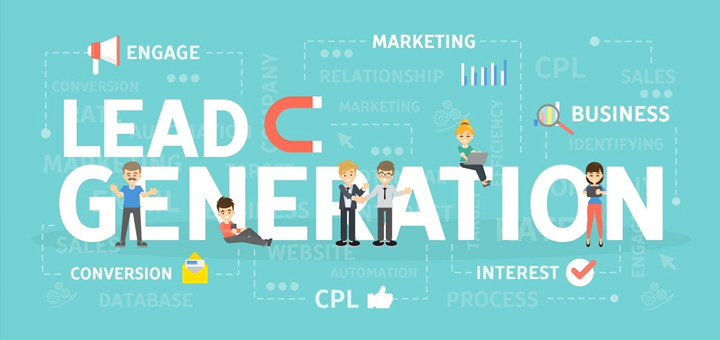 Related Resources: