20

%
Avg Increase In Conversions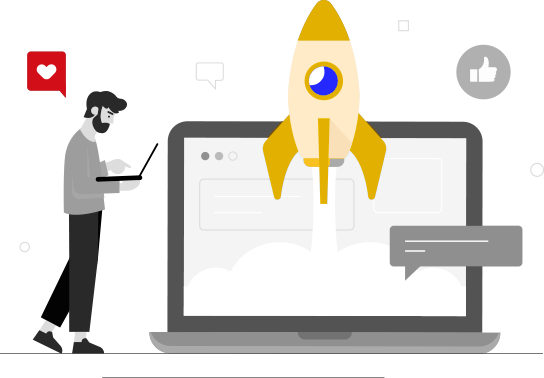 Monstrous Conversion Boost
Data comes first. Stop deploying designs that are based on opinions. Our conversion team with 30 years combined design experience will spot and fix the weakest variables on your web funnels.
We assess your current user engagement,
We investigate your buyer personas,
We built hypothesis,
We design, deploy and retest
We will report numbers in your leads and revenue with
GET TO KNOW OUR DESIGN SERVICES
We live and breathe great design. Whether you need a brochure for a trade show or sales material for your meetings, our graphic design services will make sure you have the right look for your brand and the best looking sales collateral for your company!
Great graphic design is often the missing critical component to business success because if you can immediately make an impact with your image you can connect faster with more potential customers!
Our Graphic Design Services Include:
Brochures
Website Content
Logos
Business Cards
Brochures
Booklets
Outdoor Signage
Indoor Signage
Letterheads
Flyers
Advertisements
Posters
Postcards
Direct Marketing Pieces
Billboards